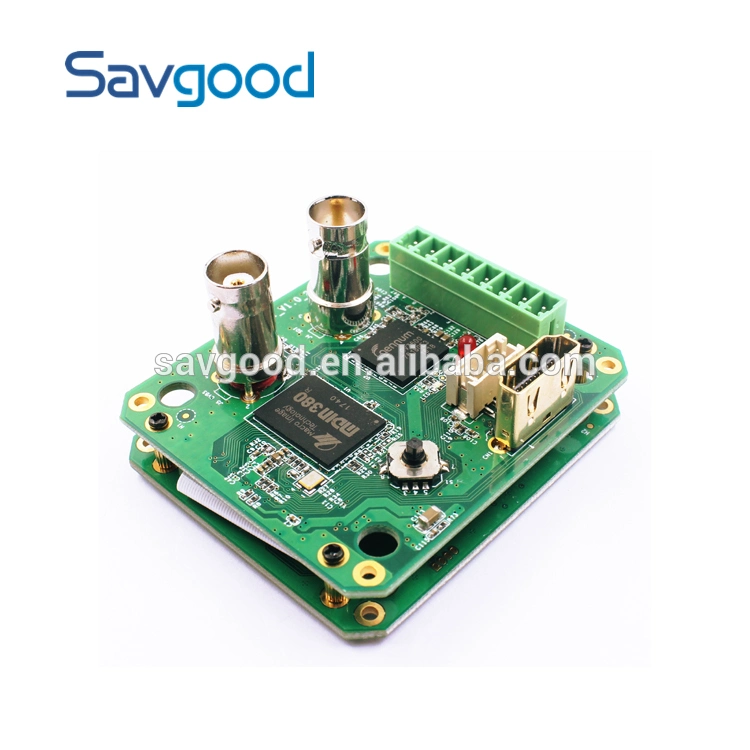 1.Model
SG-TB01-3SDI
-HD-SDI/HDMI/CVBS
3-in-1
Encoding Tail B
oard
(c
onvert LVDS to SDI/HDMI/CBVS.
)

Description:
SDI/HDMI/CVBS Encoding board is specially designed for Savgood and SONY FCB Series Digital Camera Module. It connects the camera via LVDS interface, and outputs 3G-SDI, HDMI and CVBS video signals without any camera settings. It can automatically recognize HD signals, and also supports other brand camera of SONY VISCA protocol.

Features:
> HD-SDI, HDMI, CVBS Output.
> Support OSD menu.
> The infrared light can be externally connected.
> Support RS485, Pelco D/P, RS232
> Support power-off memory function
> 1080P50/60, 720P50, CVBS50/60
> Support Zoom, Focus Control,
2. Dimension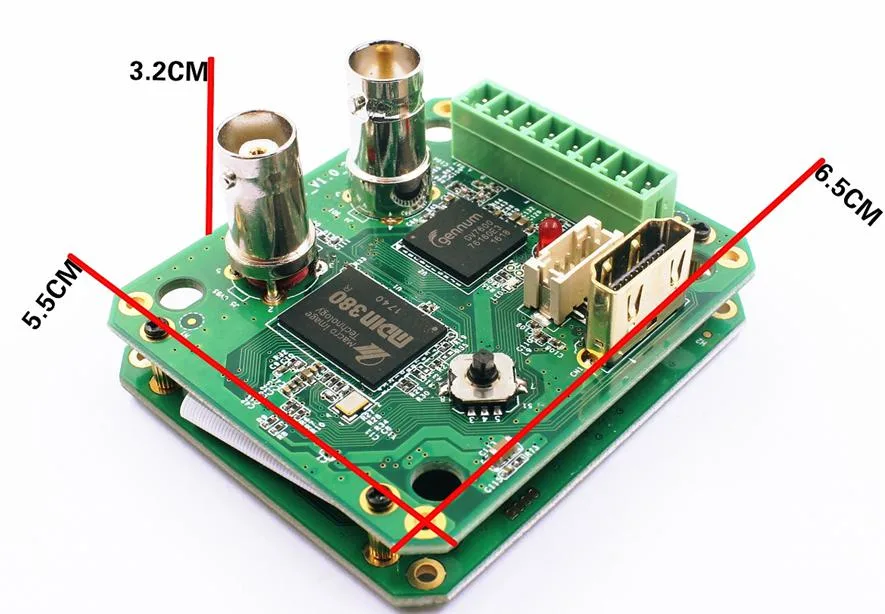 3. Interface Definition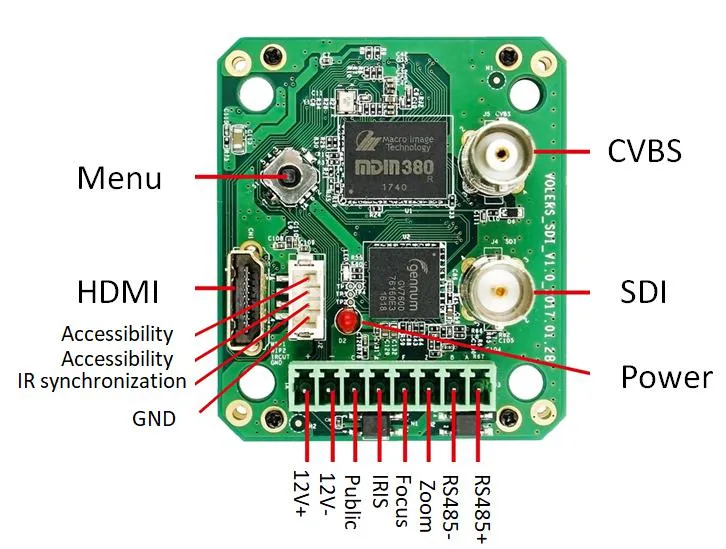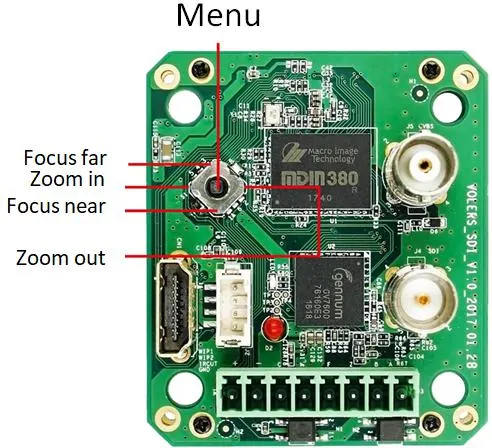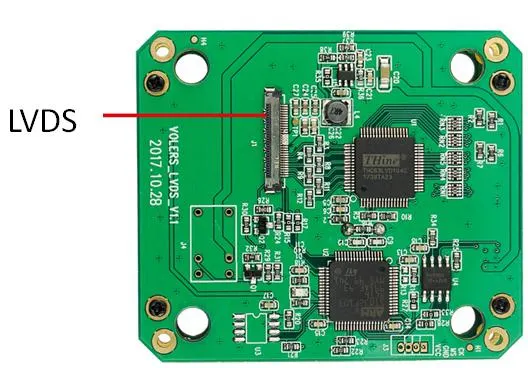 4.
Connecting guider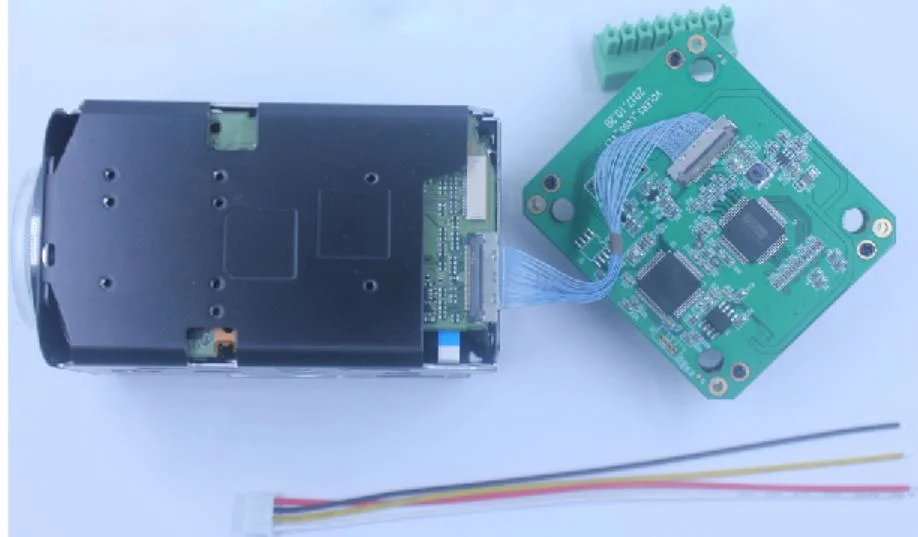 5. IVS (Intelligent Video Surveillance)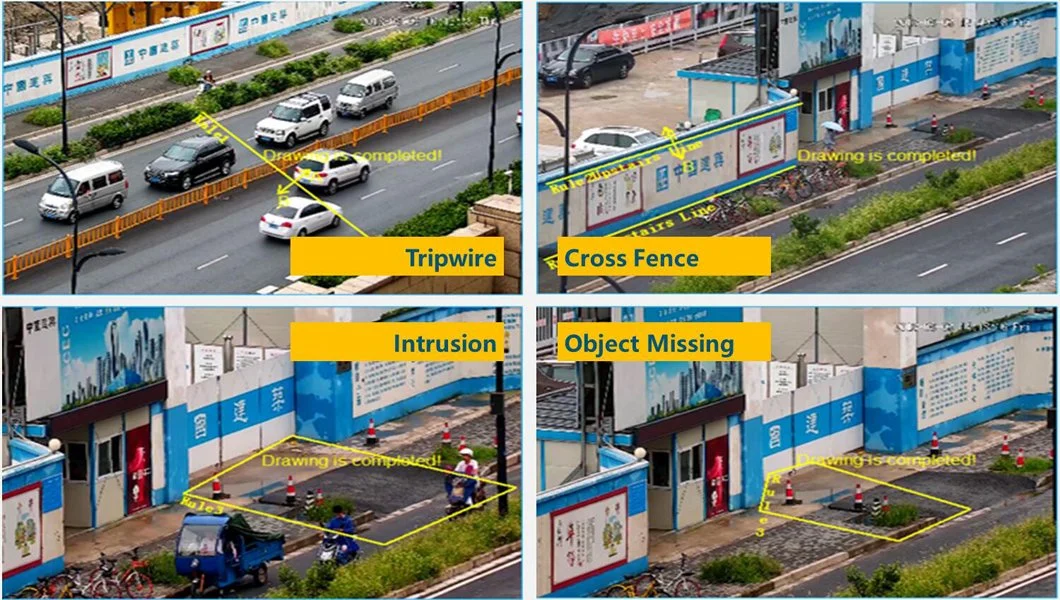 6. VS Others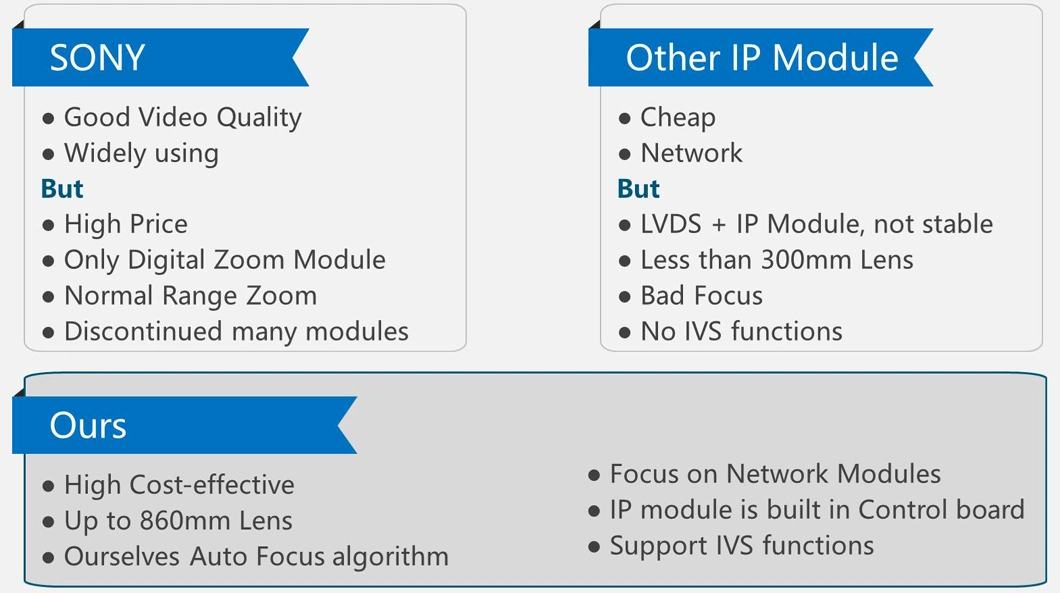 7. Application Solution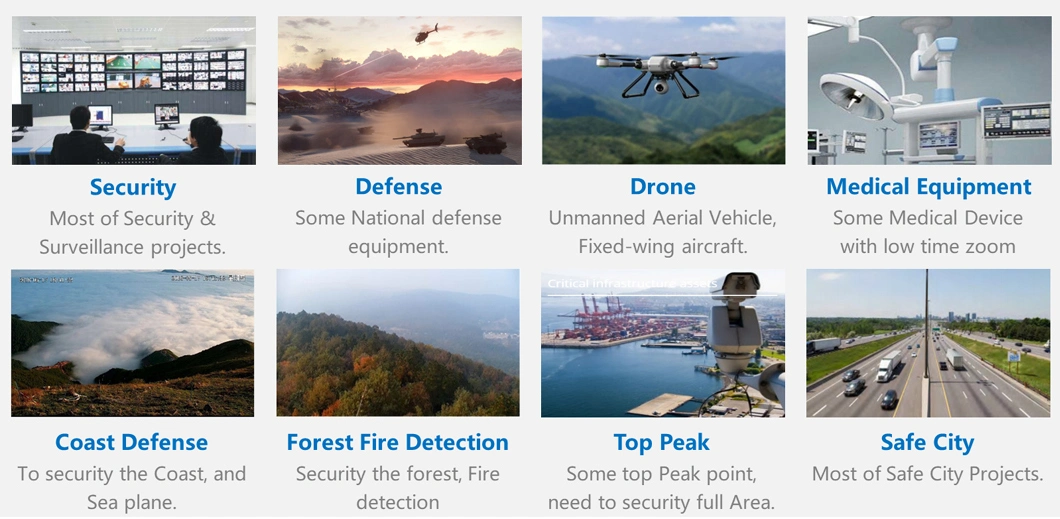 8. Packing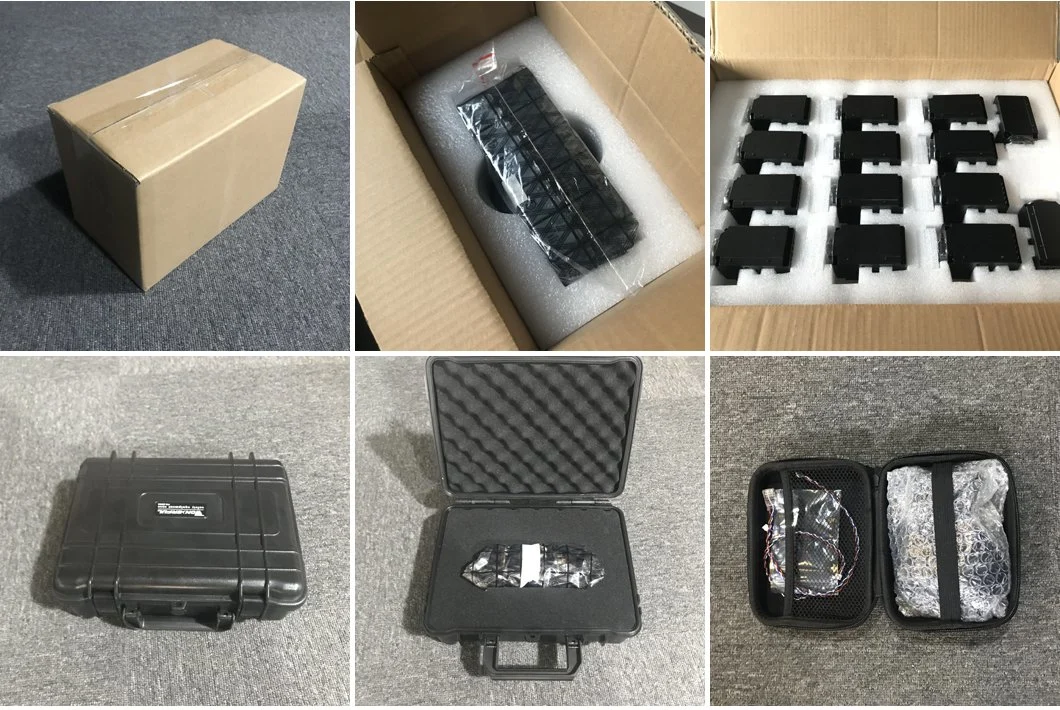 9. Company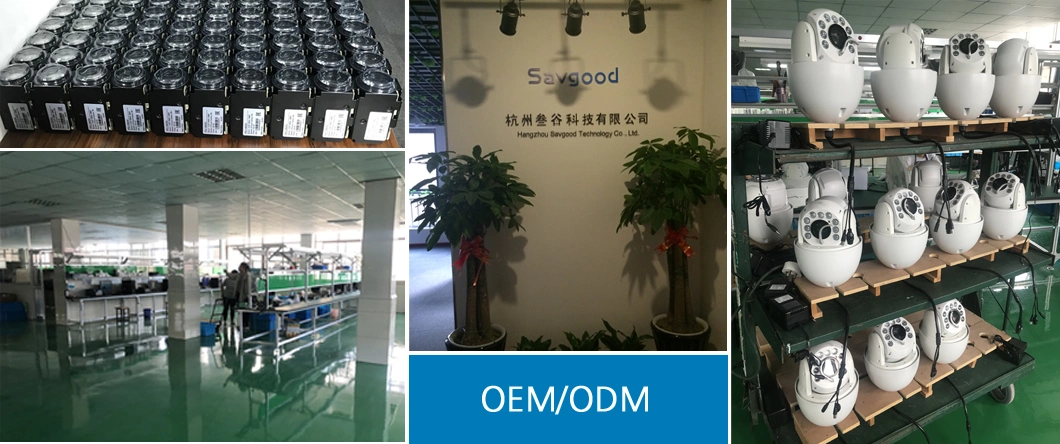 10.Contact us